What is the best place for you?
Memphis is a city in Shelby County, Tennessee. As of the 2014 census, the city population was 656,861. According to the United States Census Bureau, the city has a total area of 279.3 square miles. An elevation is 254 feet (77.41 m) above sea level. The population density was 2,352 people per square mile. The median age was 34.1 years (Tennessee state median age was 38.7 years)…
know more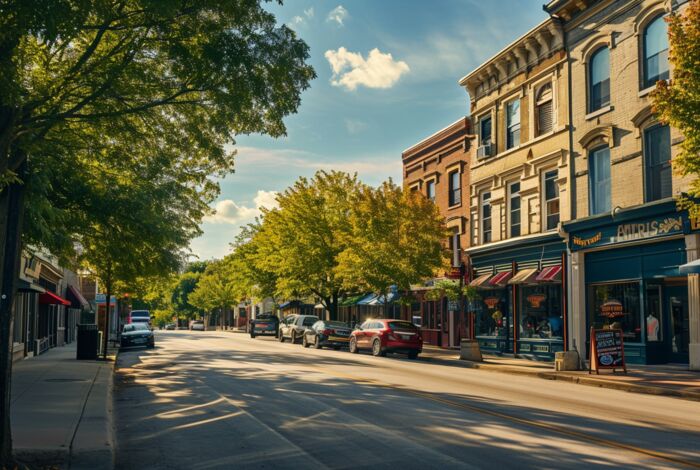 What's trending now in the market
Your Home Equity Is Growing [INFOGRAPHIC]

by

KCM Crew

on 2021-10-22 at 5:00 AM

Some Highlights If you're a homeowner, today's rising equity is great news. On average, homeowners have gained $51,500 in equity since this time last year. Whether it's funding an education, fueling your next move, or starting a business, your home equity is a great tool you can use to power your dreams. Ready to sell? Let's connect to talk about how you can take […]

Important Distinction: Homes Are Less Affordable,...

by

KCM Crew

on 2021-10-21 at 5:00 AM

It's impossible to research the subject of buying a home without coming across a headline declaring that the fall in home affordability is a crisis. However, when we add context to the most recent affordability statistics, we soon realize that, though homes are less affordable than they have been over the last few years, they

Looking To Move? It Could Be Time To Build Your...

by

KCM Crew

on 2021-10-20 at 5:00 AM

While today's supply of homes for sale is still low, the number of newly built homes is increasing. If you're ready to sell but have held off because you weren't sure you'd be able to find a home to move into, newly built homes and those under construction can provide the options you've been waiting
Homeowners Feel Ready to Sell

on 2018-10-08 at 11:02 AM

77 percent of Americans think that now is a good time to sell a home, a new record high.

Trick or Treat Safety Rules for Homeowners

on 2018-10-08 at 10:56 AM

Using bright outdoor lights, LED lights instead of candles, and friction tape on steps to prevent slips will help make Halloween safer for everyone.

Consumers Care About the Environment

on 2018-10-08 at 10:49 AM

American property owners and communities are more concerned about the environment than ever before, and consumer inclinations for walkable communities and energy-efficient homes are on the rise.
I know everything about Real Estate. Contact Me!